Industrial Process Piping
Welded and Threaded Pipe Installation
Gas Piping
Process Gases
Compressed Air
Stainless Steel
& Mild Steel
Gas Services, House Piping, and Equipment Feeds
Like your electrical service, we will evaluate your gas service, provide service upgrades, add piping and distribution, and run feeds for new equipment.
Industrial plants requiring air compressors, receiver tanks, and air dryers, is the norm. We specialize in the industrial installations of complete systems. Whether using standard black iron, copper, or aluminum tubings such as Infinity Pipe or Trans Air Pipe we can provide the expertise needed. Beyond the piping of the system, we can design a duct system to remove excessive heat from the air compressor in the summer, with the option to reclaim the heat in the winter.
Industrial Process Piping
Our experienced pipefitters will provide installations of all types of industrial process piping – inert gases and combustible gases.
"Armor Construction Services is a reliable sub-contractor for our customer installations.  We utilize them to install the critical piping that delivers gas from our storage tanks to our customer's welding machines."
– Todd Reifsteck, Linde/Praxair, Southern Ohio Sales Manager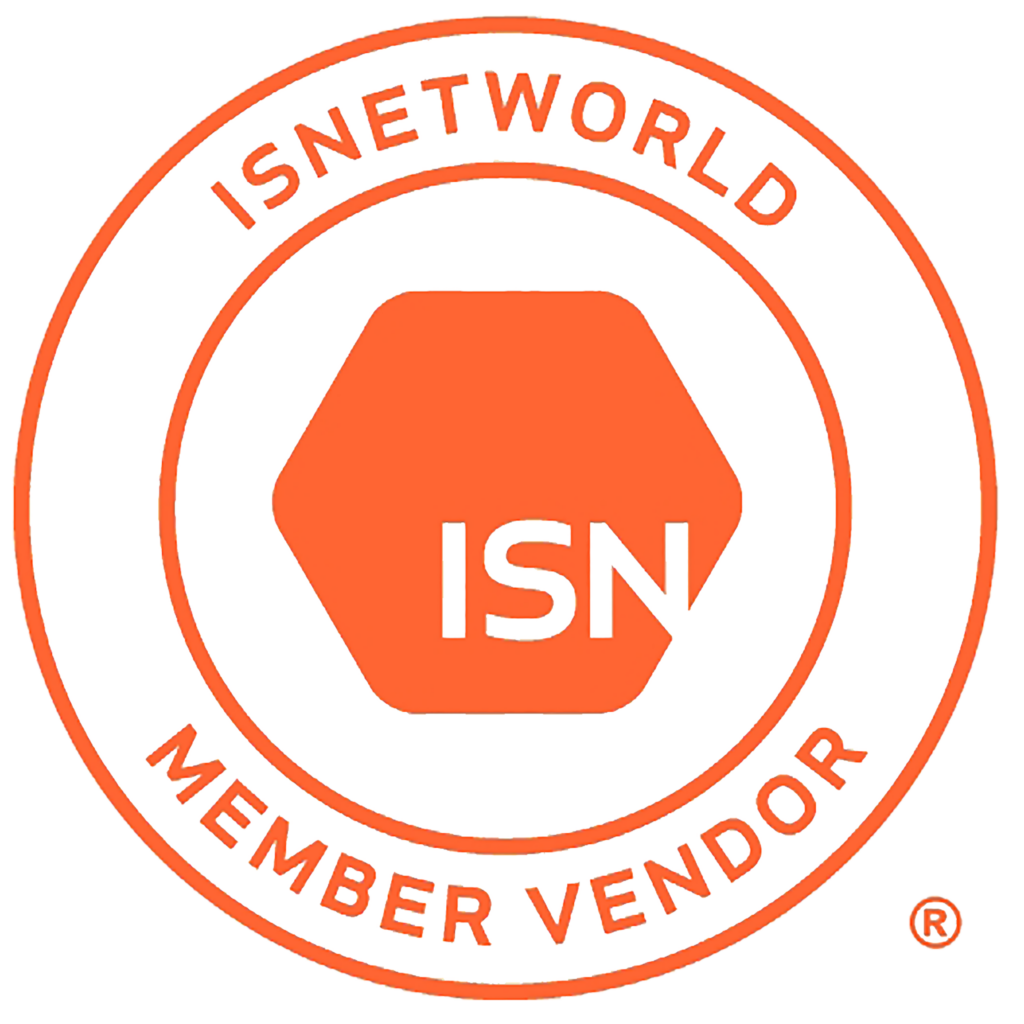 The Armor Group is a Member Vendor of ISN, a global leader in contractor and supplier information management. ISN's global platform with data-driven products and services helps companies manage risk and strengthen relationships. ISN's goal is to promote continual improvement in contractor management and strive for a safe work environment for everyone.