Industrial Mechanical Installations
Process Piping | HVAC | Air Compressor | Certified Welding  Production Equipment System
Certified Pipe and Structural Welding
Ductwork Fabrications and Installation
ACR Piping Chiller Installation and Piping
Air Compressor Installation
Compressed Air Piping Systems
Inert Gas Piping Installation
Natural Gas Service
Conveyor System
Paint Finishing System
HVAC System Design and Installation
To achieve your desired business outcomes, contact us to collaborate on your next industrial facility maintenance project.
Using certified welders and our engineering designs we can fabricate, assemble, and weld support structures for elevated equipment, design-build mezzanines, work platforms. We also have the in-house capability of prep and painting these items before shipping them to the field.
Certified Structural Welding
Certified Piping Welding
Purge Welding
ASME Certification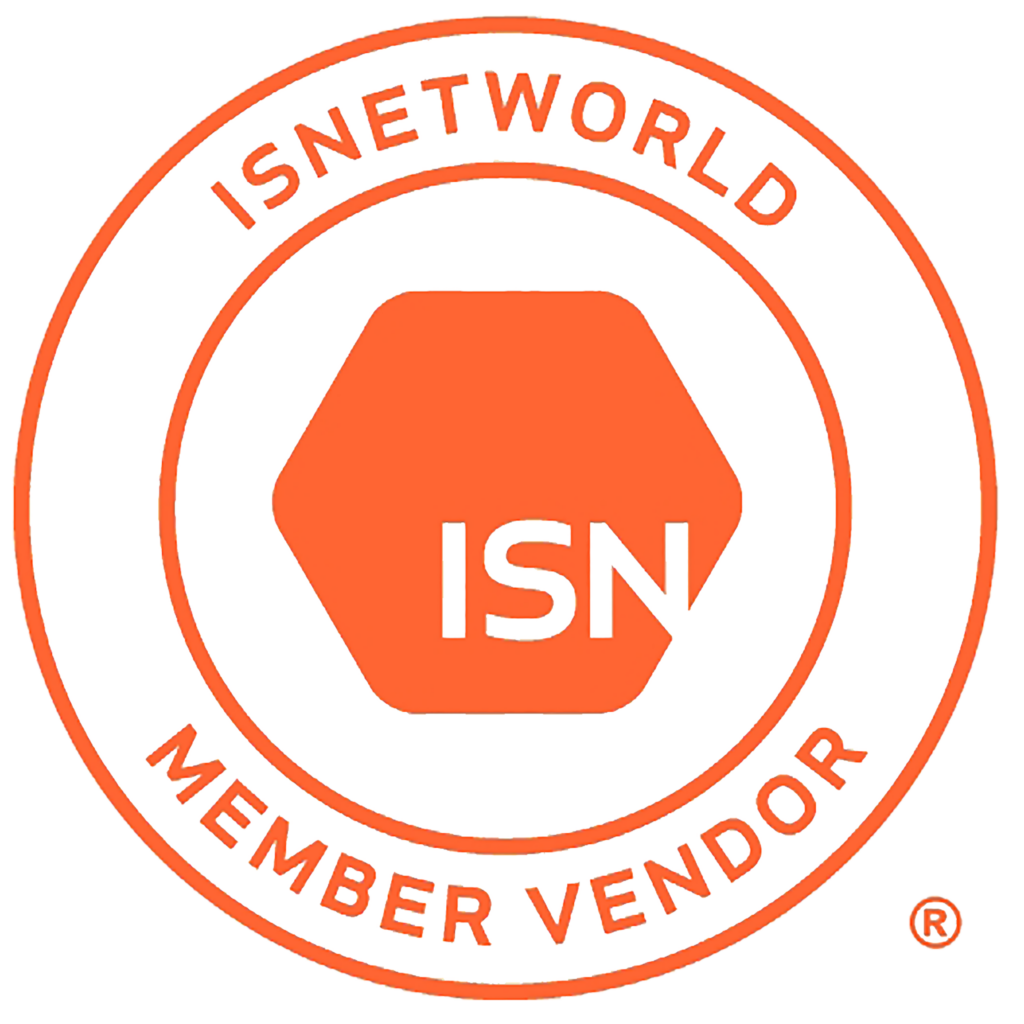 The Armor Group is a Member Vendor of ISN, a global leader in contractor and supplier information management. ISN's global platform with data-driven products and services helps companies manage risk and strengthen relationships. ISN's goal is to promote continual improvement in contractor management and strive for a safe work environment for everyone.