A dependable and responsive general contractor is a critical element for any successful industrial builds project.
Armor Construction Services contributes by becoming a trusted partner within your commercial construction and industrial equipment installation project team. Through our years of experience, we can self-perform most construction management responsibilities while offering assistance with challenging procurement, cost estimating, and value management. By working together, our business outcome is a successful project that is delivered on time, within budget, and built to the highest quality standards.
The professional staff at Armor Construction Services understands meeting defined business metrics every time is a critical element for today's success
We collaborate with mechanical, electrical, and plumbing (MEP) engineers, equipment manufacturers, and architecture firms for a successful, on-time, on-budget, and on-quality outcome.
Armor Construction Services provides complete industrial construction services and industrial installations. After a visit to your facility to understand the project's scope, we offer a comprehensive proposal outlining the full range of work required to achieve your business objectives. Our partnership allows you and your staff to focus on your operational production while we build your physical space and install your industrial equipment systems.
Due to our wide range of experience, in-house engineering, and fabrication capabilities, we can offer more than our competitors. We are committed to providing quality, on-time installation, and on-budget construction services. This is achieved through a focus on customer satisfaction, a strong sense of commitment, and a desire to exceed expectations.
We offer a total manufacturing system, industrial mechanical installations, and industrial electrical installations exclusively implemented for industrial facilities.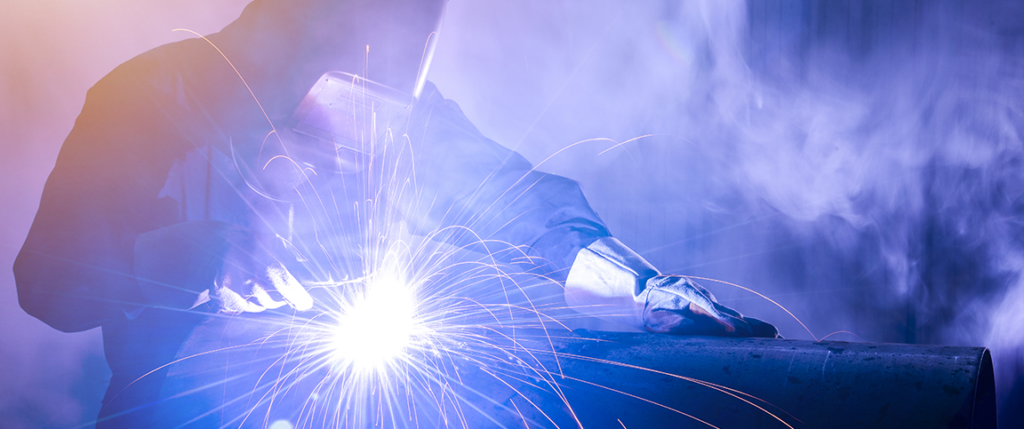 Using certified welders and our engineering designs we can fabricate, assemble, and weld support structures for elevated equipment, design-build mezzanines, work platforms. We also have the in-house capability of prep and painting these items before shipping them to the field.
Certified Structural Welding
Certified Piping Welding
Purge Welding
ASME Certification
To achieve your desired business outcomes, contact us to collaborate on your next industrial construction project.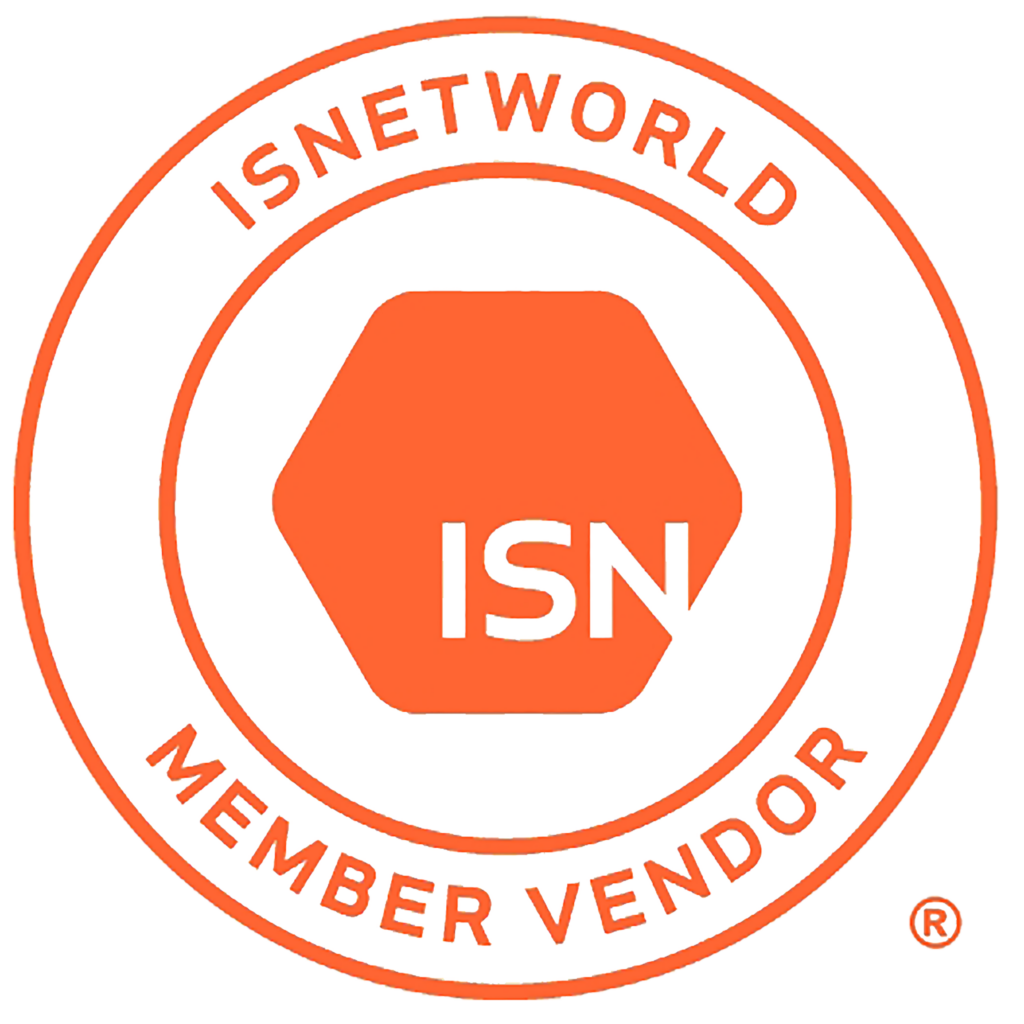 The Armor Group is a Member Vendor of ISN, a global leader in contractor and supplier information management. ISN's global platform with data-driven products and services helps companies manage risk and strengthen relationships. ISN's goal is to promote continual improvement in contractor management and strive for a safe work environment for everyone.