Armor Construction Services is a multifaceted business partner for manufacturing and industrial companies. We contribute towards accomplishing successful outcomes for your building capital investment projects, all to achieve your established business objectives.
We offer extensive experience in industrial design-build improvements, expansions, new industrial build services,
and manufacturing equipment installations.
We offer a full range of comprehensive general construction implementation services to correspond with your budget and schedule parameters.
Industrial Design Builds Services:
Architectural and Engineering Planning
Industrial Build Services:
A System, Mechanical, and Electrical Installation with Project Management Oversight to Ensure That We Are On Budget and On Schedule
Industrial Building Capital Improvements
With a complete in-house staff of architects, electrical, and mechanical engineers, we provide industrial design builds blueprint solutions to attain your industrial building capital investment objectives. Our
in-house projects, welders, fabricators, and assemblers, offer wide-ranging industrial building solutions.
Industrial Equipment Installations
Most manufacturing equipment installations require some building or plant floor modifications. Our site preparation, industrial process piping, welding, machine wiring, and electrical panel experience allow us to offer this work, providing our customers with a turnkey solution to get the job done right. Further, we provide safety and quality control management with our process industrial mechanical installations.
To discuss accomplishing your desired industrial design-build business outcomes, contact us to begin collaborating on your next industrial construction services project. Our conversation will allow us to fully understand your expectations while providing an avenue to discover how our industrial design-build services can make that a reality.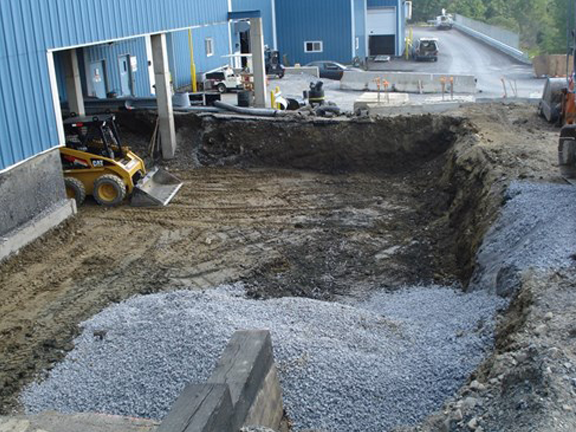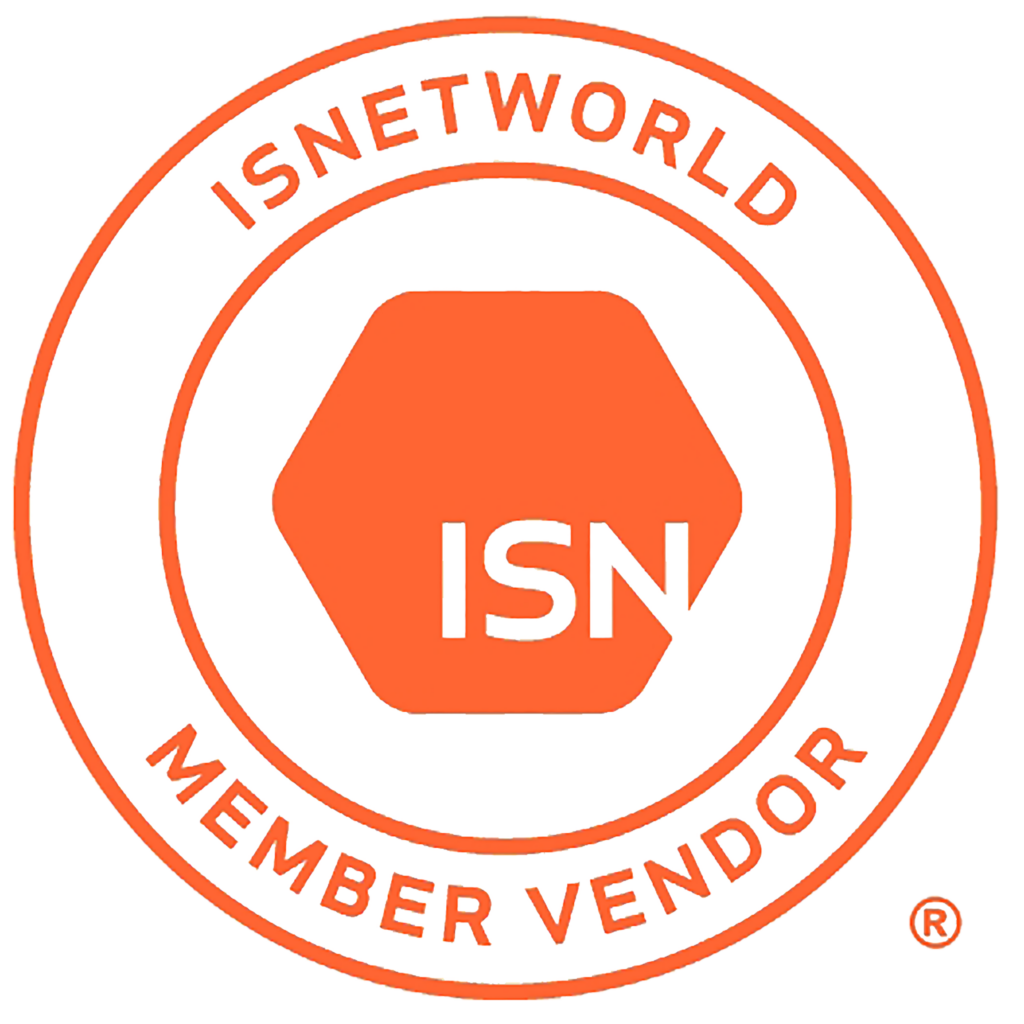 The Armor Group is a Member Vendor of ISN, a global leader in contractor and supplier information management. ISN's global platform with data-driven products and services helps companies manage risk and strengthen relationships. ISN's goal is to promote continual improvement in contractor management and strive for a safe work environment for everyone.