Industrial Electrical Installations
Service & Repair | New Construction | Generators | Lighting
Primary and Secondary Service Wiring
Transformer Pad Construction
Telecommunication Ducts and Wiring
CT Cabinet Installation
Switchgear Installation
Sub-panel and Distribution Wiring
Office Circuit and Lighting Installation
Plant and Warehouse Lighting Systems
HVAC and Equipment Wiring
Production Machine Feeders and Control Wiring
Control Panel Design Build and PLC Programming
Emergency Generator Sales and Installation
Production Conveyor System Control Wiring
"Armor Construction Services provided us seamless installation services for our plant's light fixture upgrade.  They are the go-to experts to maximize productivity relating to the functionality of industrial buildings."
– Keith Leitschuh, Plant Manager, FECON
Armor Construction Services provides experienced electricians for complete production equipment wiring.

Panel Building & Programming
During many industrial electrical installations, we find that additional remote control panels are needed for operators of production equipment. We have the in-house capabilities to design and build these panels quickly and with UL & CE Listing required. Being able to get this work completed in-house avoids long lead times, which allows our industrial installations schedule to be met. These might be simple push-button enclosures or more complex HMI stations, either way, we can provide what is needed. 
To achieve your desired business outcomes, contact us to collaborate on your next industrial construction services project.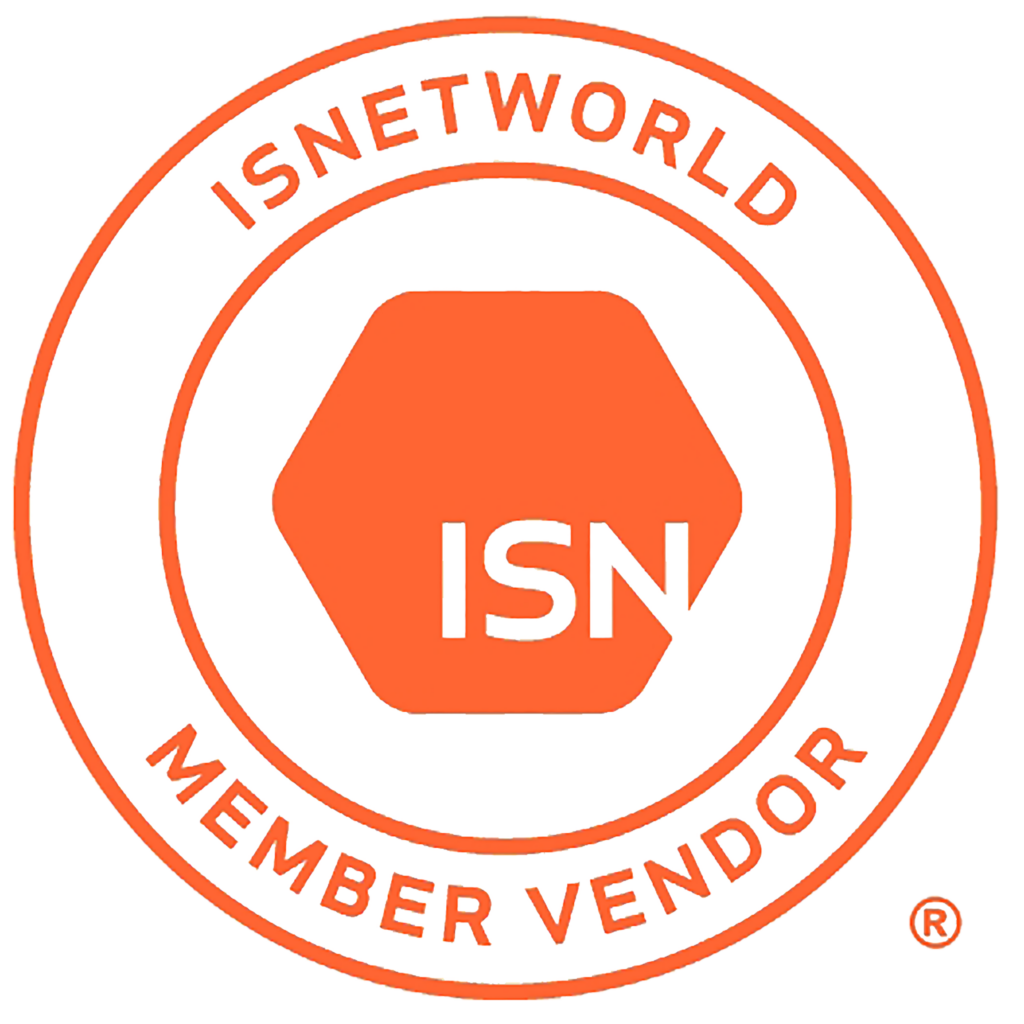 The Armor Group is a Member Vendor of ISN, a global leader in contractor and supplier information management. ISN's global platform with data-driven products and services helps companies manage risk and strengthen relationships. ISN's goal is to promote continual improvement in contractor management and strive for a safe work environment for everyone.